Projects References
Network and Server Support
Working on existing IT hardware and software by SMB and on-site support in various data centers around Zurich
Computer Maintenace and modify
Installation of a GSM mobile repeater for Latin America
Roamware GSM for mobile provider
So can use a Latin American mobile network provider use the cheap local tariffs of the Swiss network operators. I installed devices with several SIM cards and antennas, to use the local tariff in Switzerland and continue to use a cheap TCP / IP connection to the home country.
In this way, expensive roaming charges from most of the state network operators can be avoided. The call quality will not be 1A since the IP packets as data and not as voice.
More information on the manufacturer's website Mobileum
On site working in datacenter in Zuerich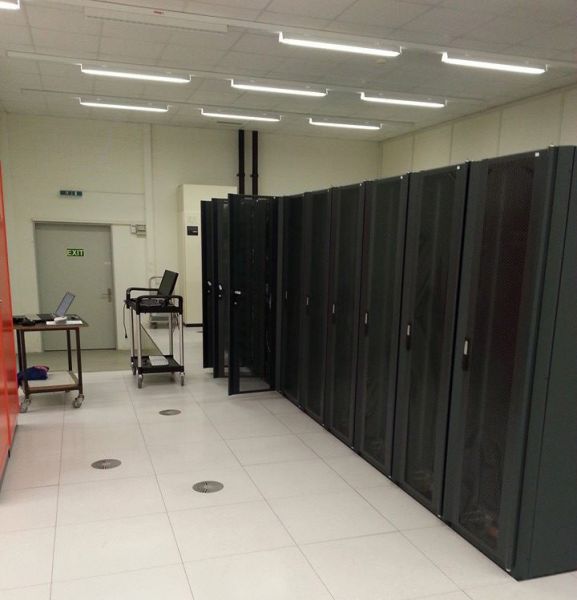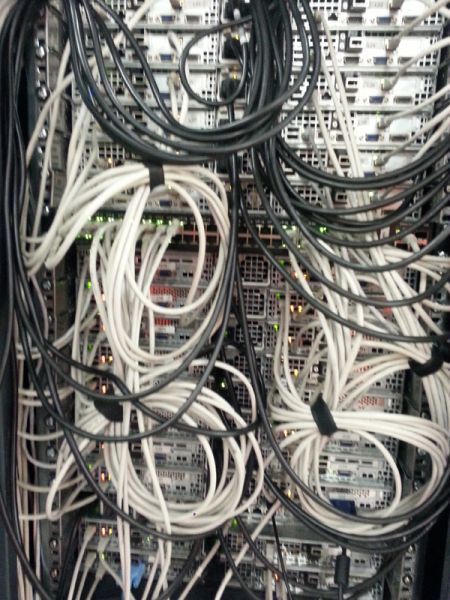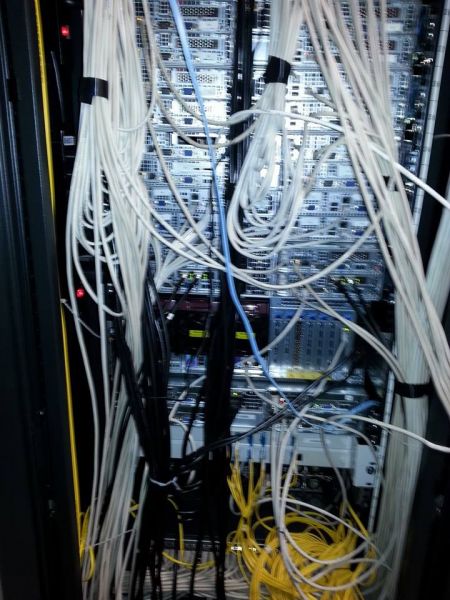 Solar Communications GmbH
Since November 2013, I have been taking care of the approximately 300 servers in the Zurich data center and administering the Swiss branch.
Cloud hosting services are offered in the high-end area with active DDos protection. Sales are made from the headquarters in Moscow through resellers all over the world. The products with the "Swiss Hosted" label are very popular internationally.