Projects References
Produkt und
Online Marketing
Strategic work for On- and Offline maketing
Activities in an operational or advisory capacity in the past 15 years
2002 / 06 Launch of Own Brand ROLINE Netzwork and IT accessories
Launch of own brand
The networking (Small Office and Home Office) SOHO market at the beginning of the 21st century brought many new low coast providers from Asia to Europe. The cost per Ethernet connection port fell in these years from approx. CHF 300 to CHF 2 to 3.

In order to be successful with OEM in Western Europe, I was commissioned to design and launch a brand presence.
2010 / 11 Relaunch of a online property plattform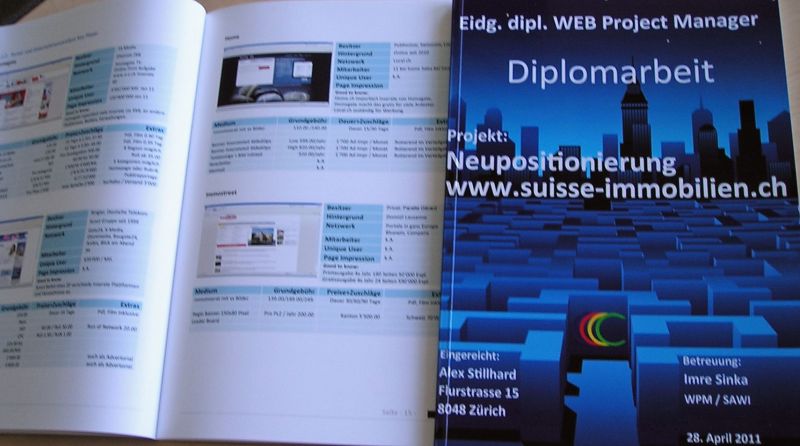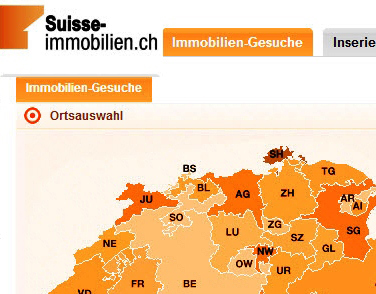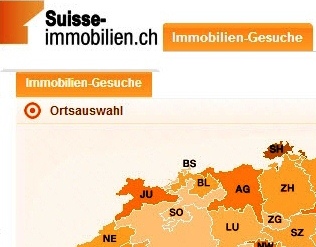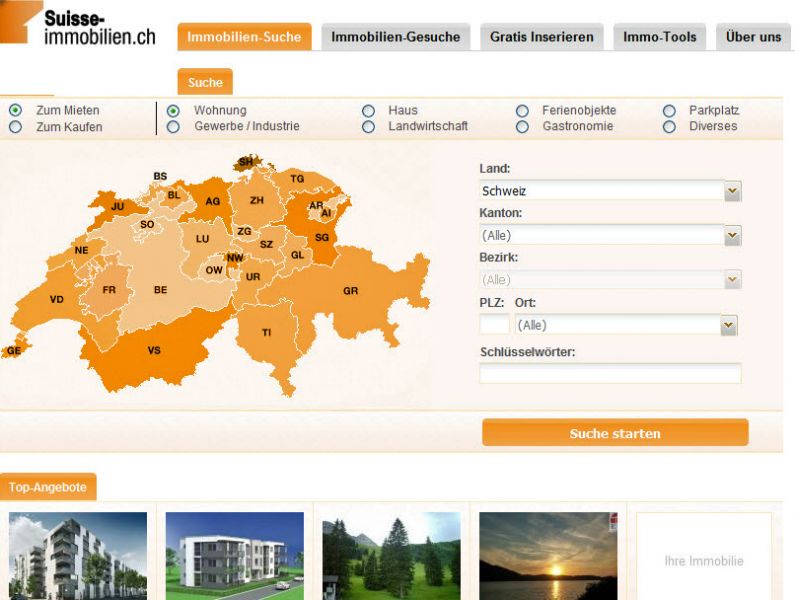 Relaunch of a property online plattform
The task was to create a new concept for an existing portal in a very competitive market and to calculate the profitability.
After very deep market clarifications about size, behavior and competitors, the sobering result was that no further online real estate portals are needed in Switzerland. The NZZ Group later came to the same conclusion
2012 Google Adwords Campains for a touroperator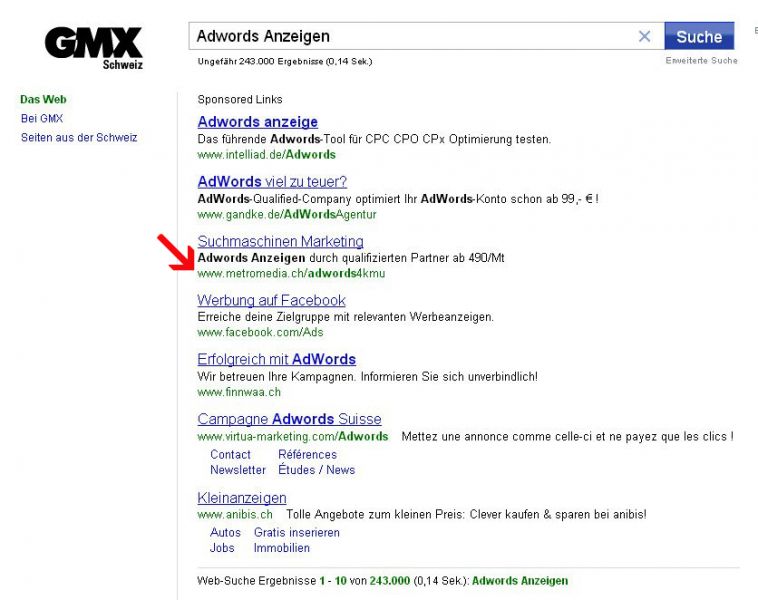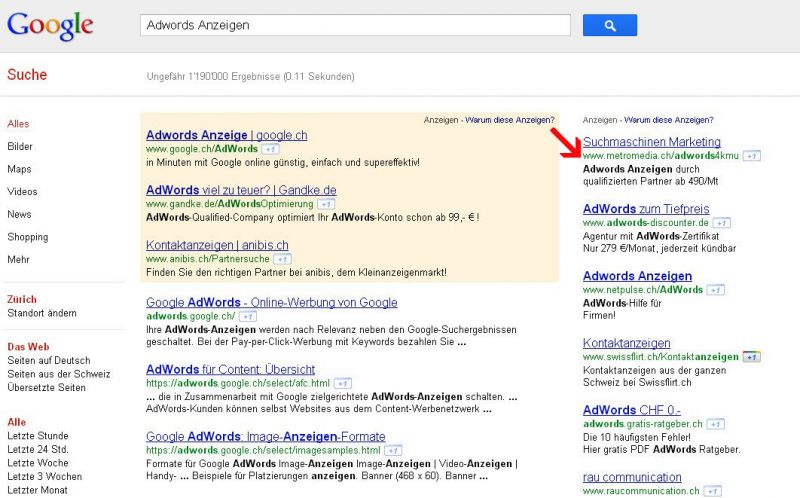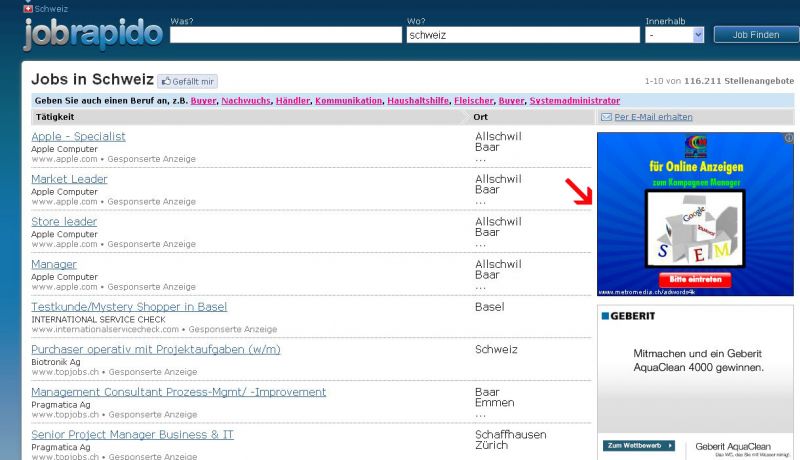 Google Adwords Text- und Displayanzeigen
Representation (maternity leave) of a SEM manager of a travel company as a freelancer
2014 Facebook Programming Apps for Business accounts